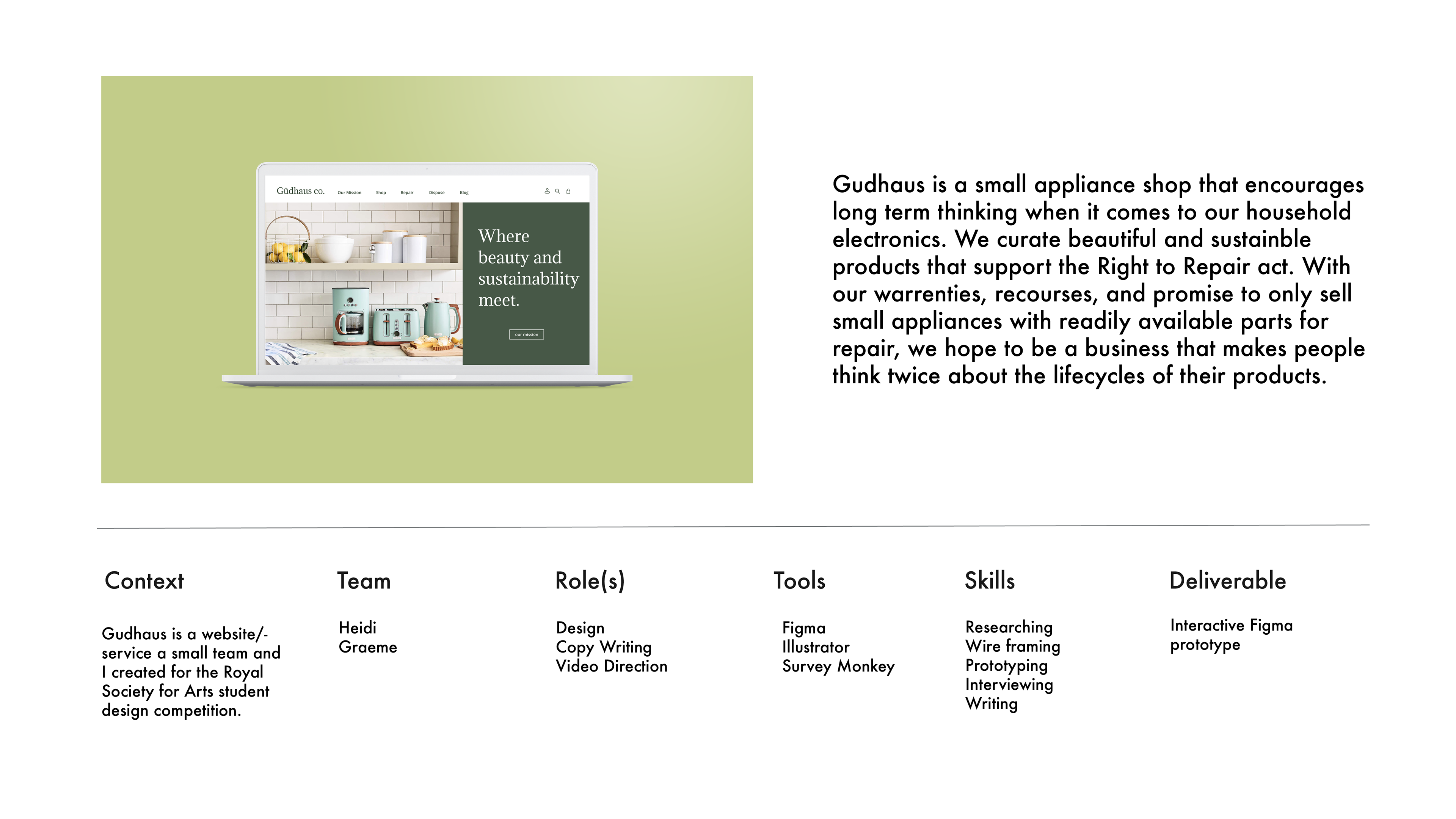 The focus of this project was no doubt process. Starting with a vague prompt in the 'for the long term' category and an end goal of social good, the task was to create a viable business from scratch. My team, which consisted of Heidi, Graeme, and I, worked through five sprints in order to reach our end product - Gudhaus. The videos and images below are summaries of our findings and project choices. Though these videos are brief, the process that created them was lengthy and full of learning opportunities. I strongly suggest watching the videos to get a full scope of our process - they're only 3 minutes long!
Our brief from the RSA asked us this: "How might we encourage people and communities to think and act for the long term?" In the beginning, we were interested in stories. After talking to our friends, we wanted to see how we can facilitate the passing on of stories. By making it easier for people to put themselves in history, we thought that it might make it easier think of their role in perseverance of the future.
During our initial research we discovered that due to competition and funding the our idea did not fit our project. So we pivoted, but we still wanted something that touched our lives. Reduction of consumer electronic waste seemed to be a saturated problem scape at first, but with more researched, we discovered that much of the work leaned towards cellphones, laptops, and tablets. However, it's small household electronics that make up almost 37% of our e-waste. Through survey, we discovered that people just weren't clued in to the issue. 
Now that we had a more solid understanding of our problem and what we were trying to do, we wanted to work separately for a sprint to diversify our solutions and avoid groupthink. We used story boards and mind maps during this sprint to help visualize our solutions.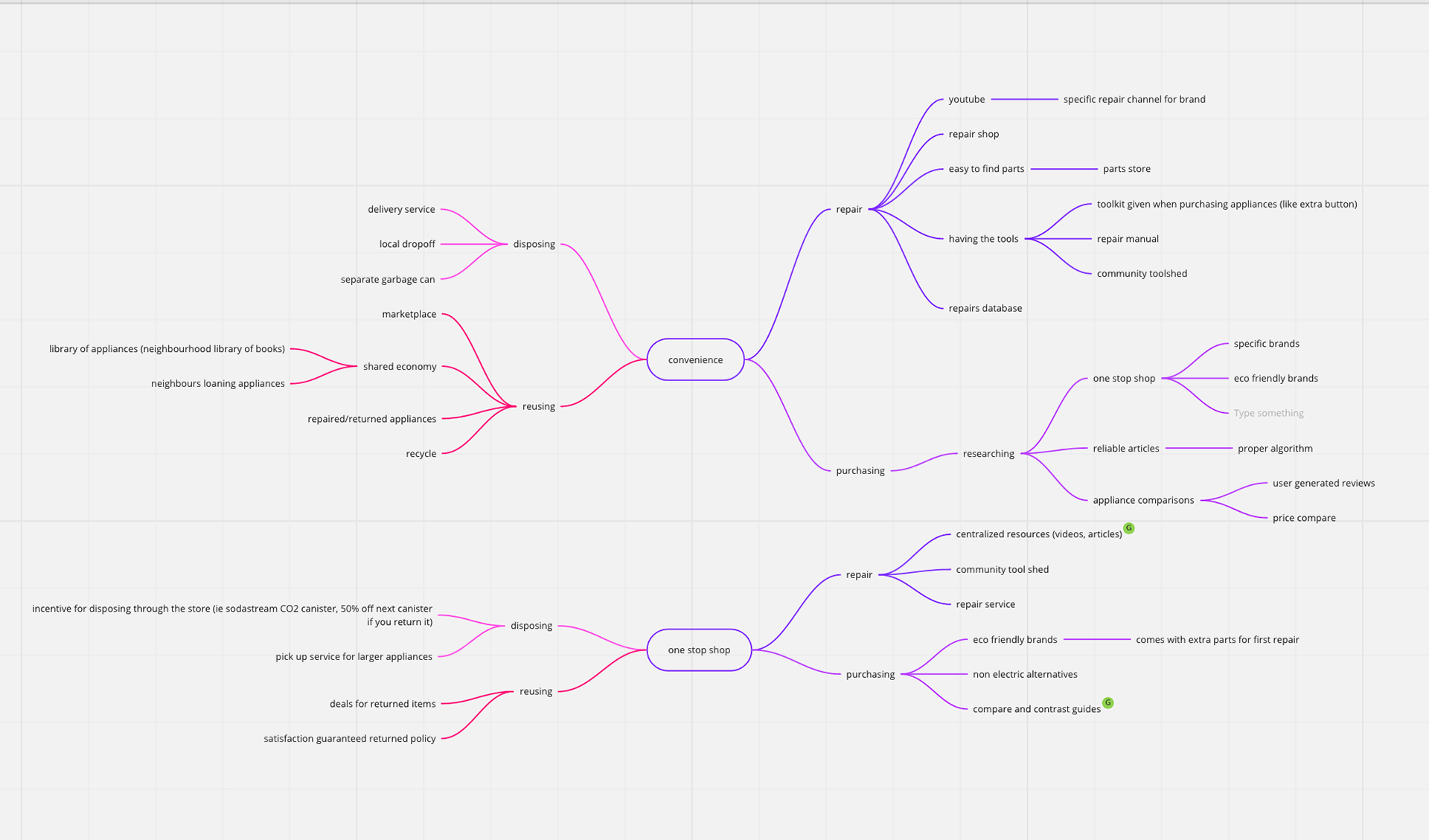 After 3 sprints of ideation and iteration it was finally time to decide. Many of our ideas were at parallels but it was still important to choose exactly what was going to move forward and what was going to have to be left behind.
Part of Sprint 4 was the heat map exercise, which is a more focused brain dump. Basically only ideas that pertain to our idea goes in. We then went in as a team and voted on ideas we liked, didn't like, or needed to know more about. This helped us focus in on a few key ideas.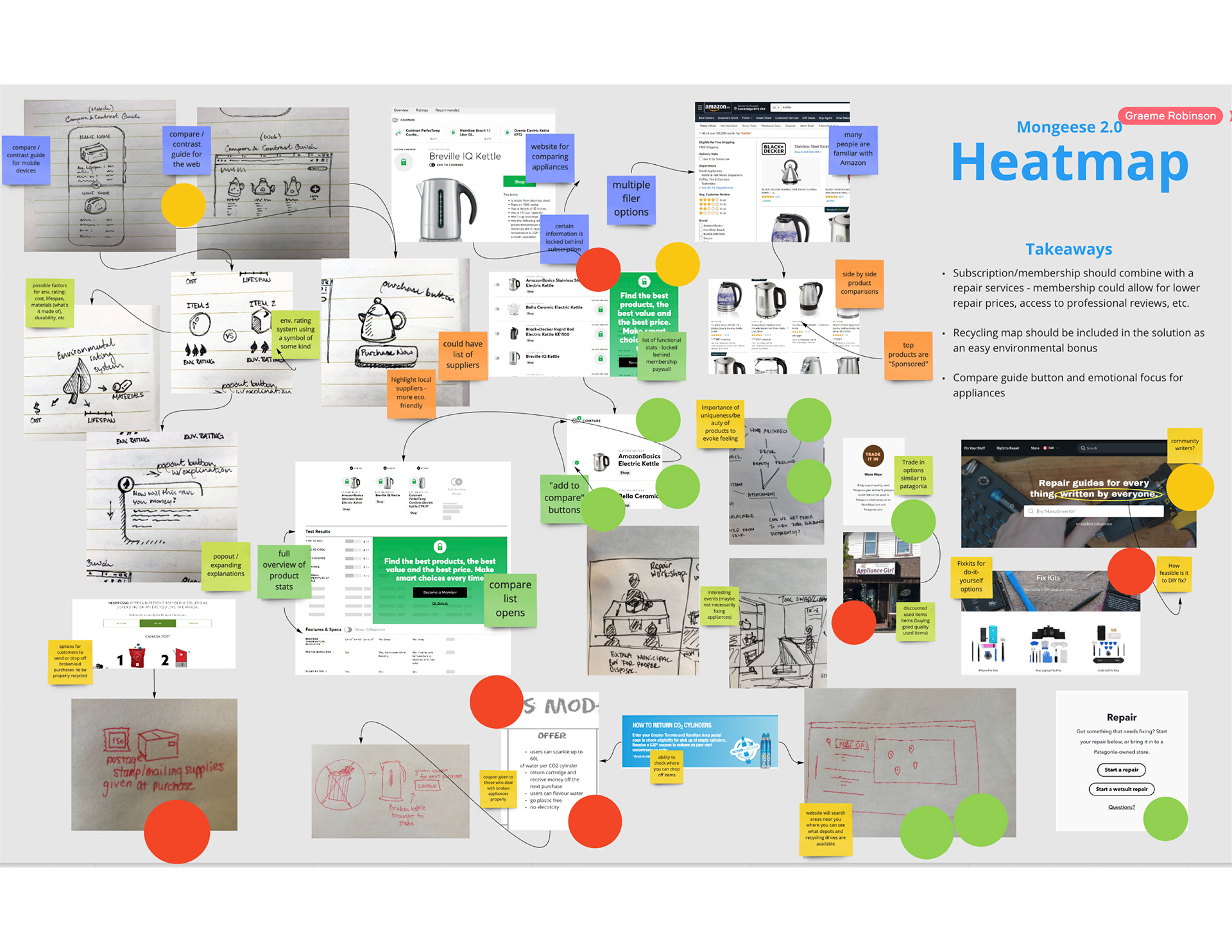 Part of the RSA contest guidelines asked for proposal boards explaining the problem and presenting our solution. We were close to a full flushed our idea at this point. We used Figma to create these infographic style proposal boards.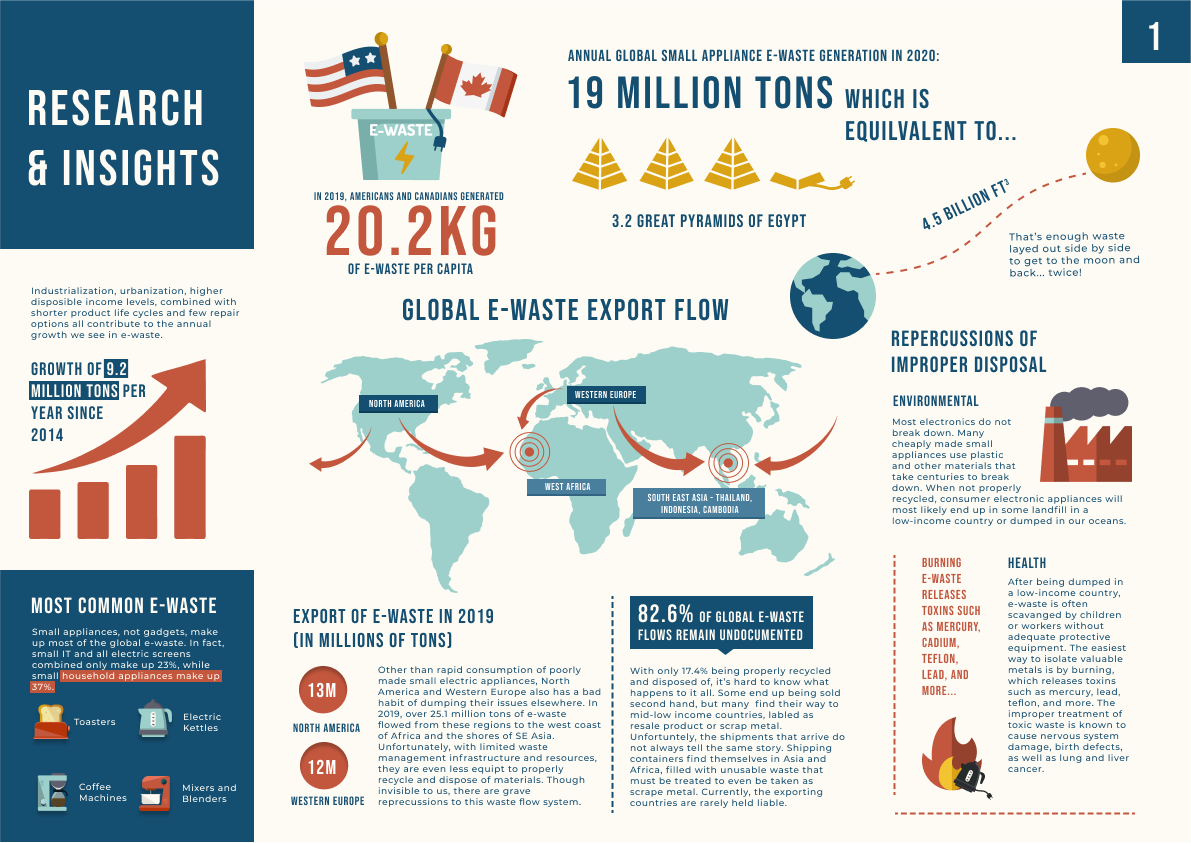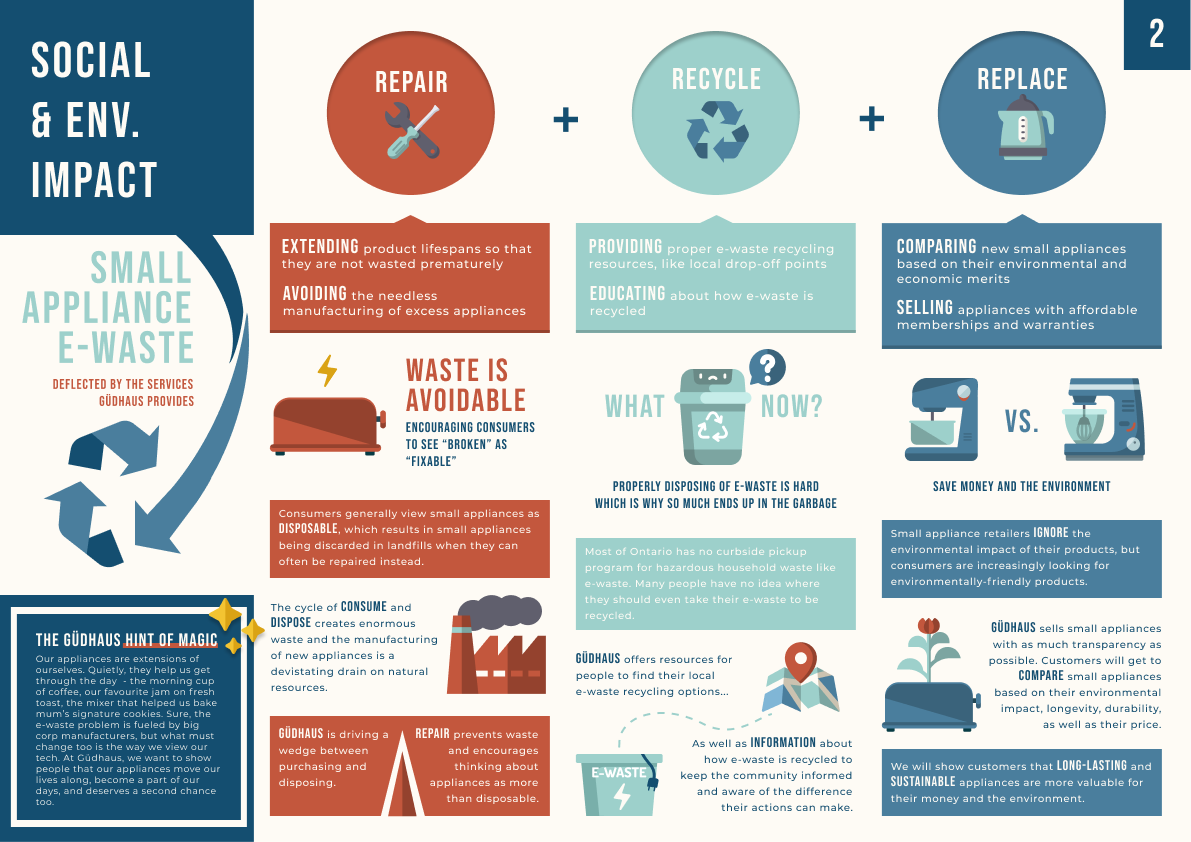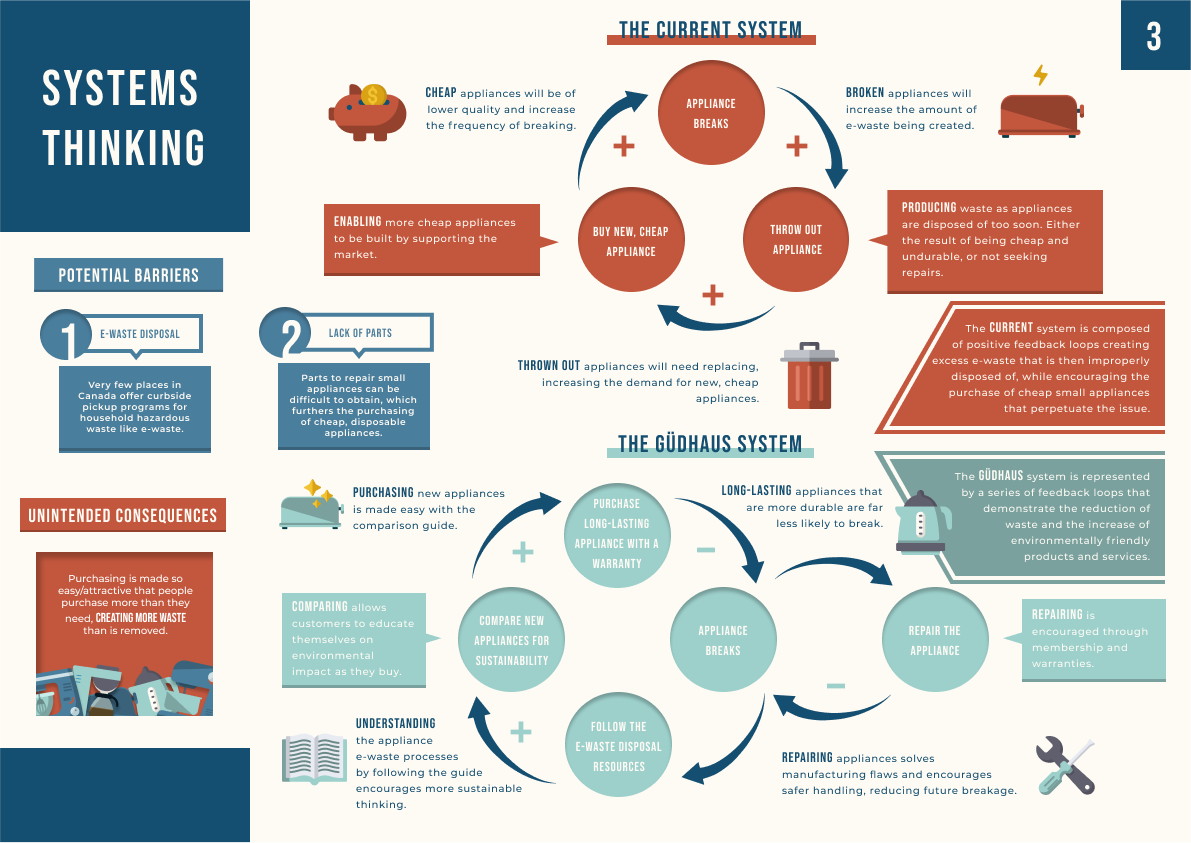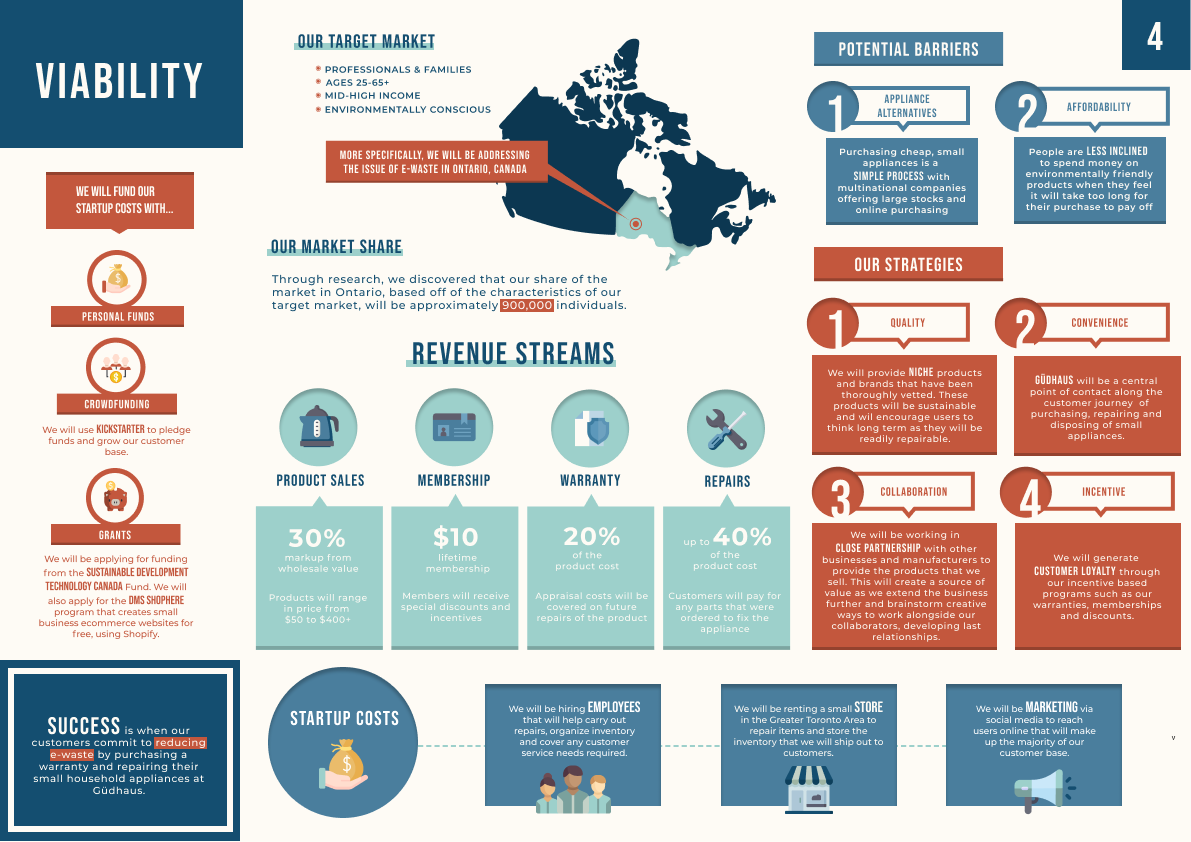 Finally it was time to prototype!
Using Figma, we each created our own mood boards and mocked up various pages. After coming together to talk about our mock ups and boards, we made some decisions and ended up with a website with earthy tones, line graphics, and serif fonts to reflect our high end products and our sustainability forward thinking.
Style scapes and mock ups! 
We drew inspiration from mood boards and websites that we thought paralleled our aesthetic. These helped us immensely in creating our high fidelity prototype.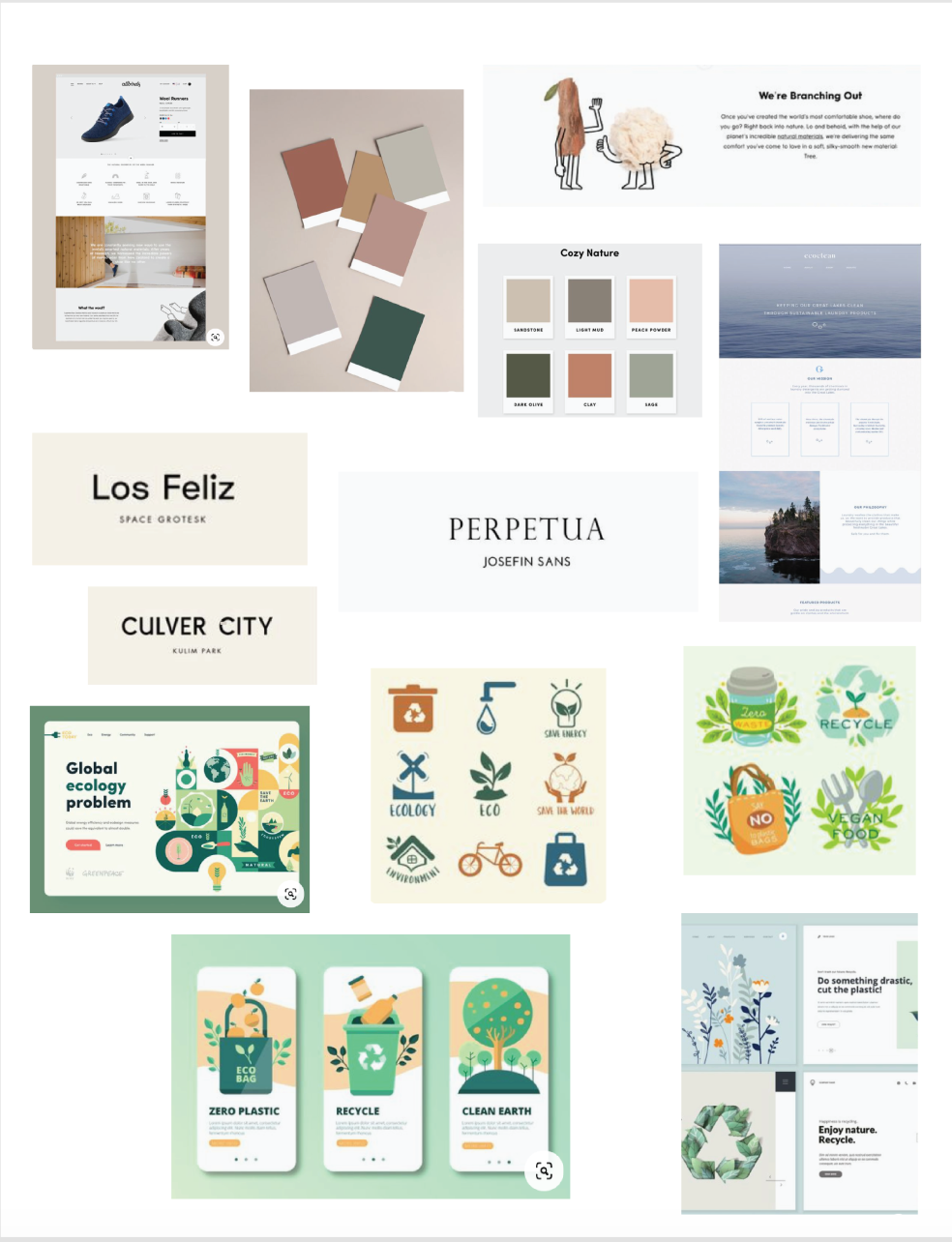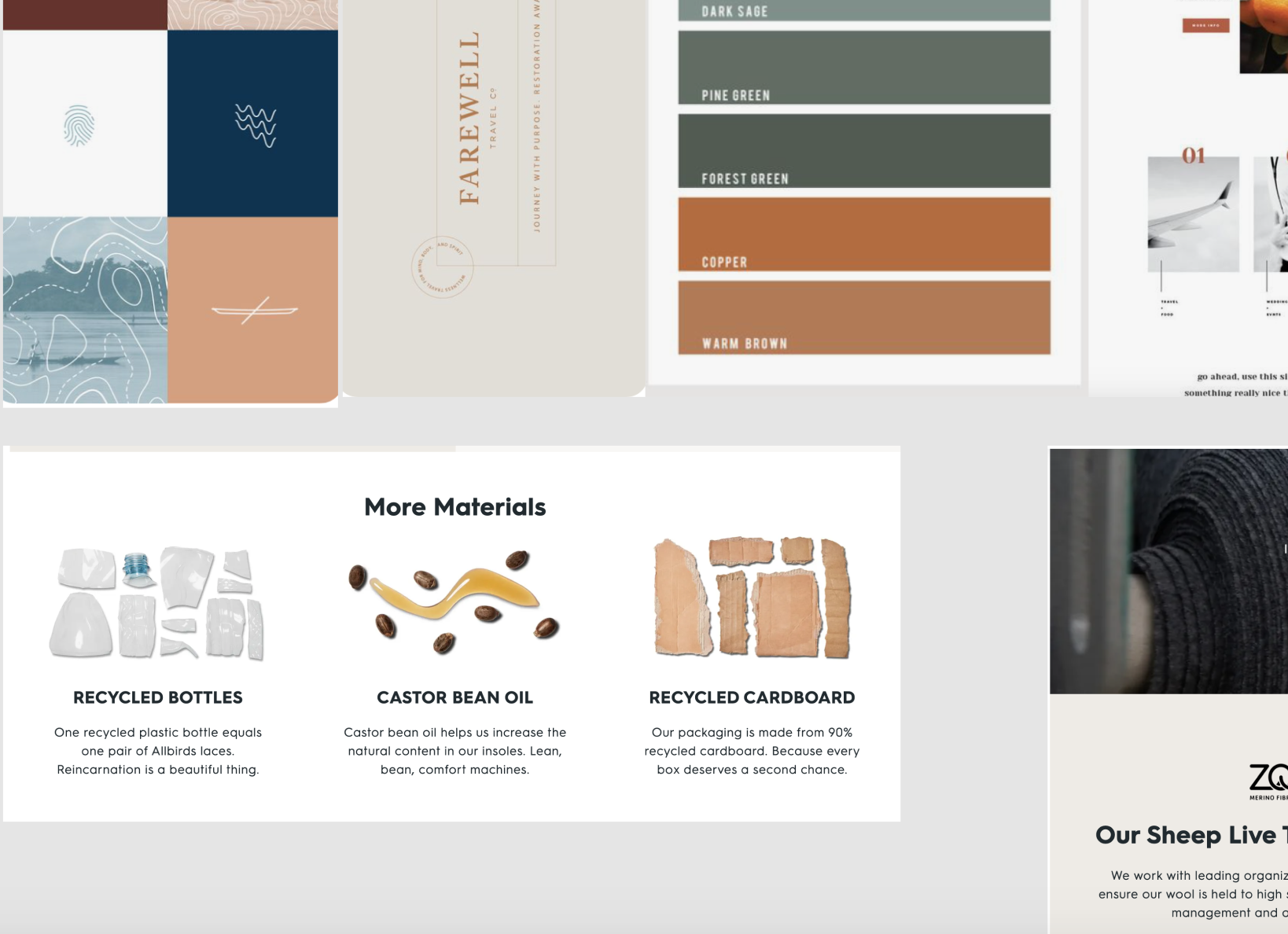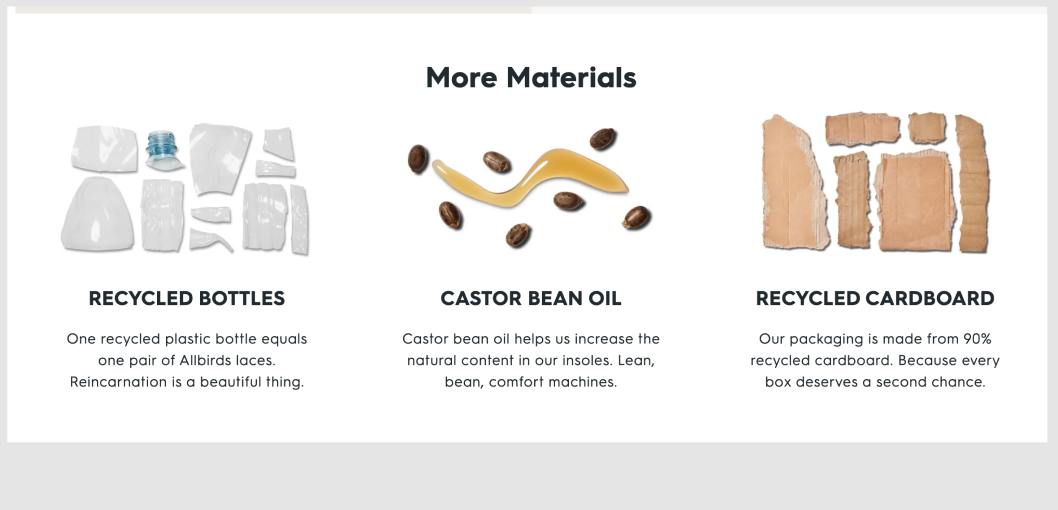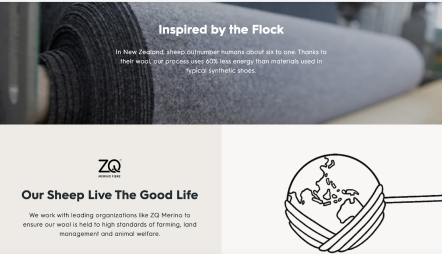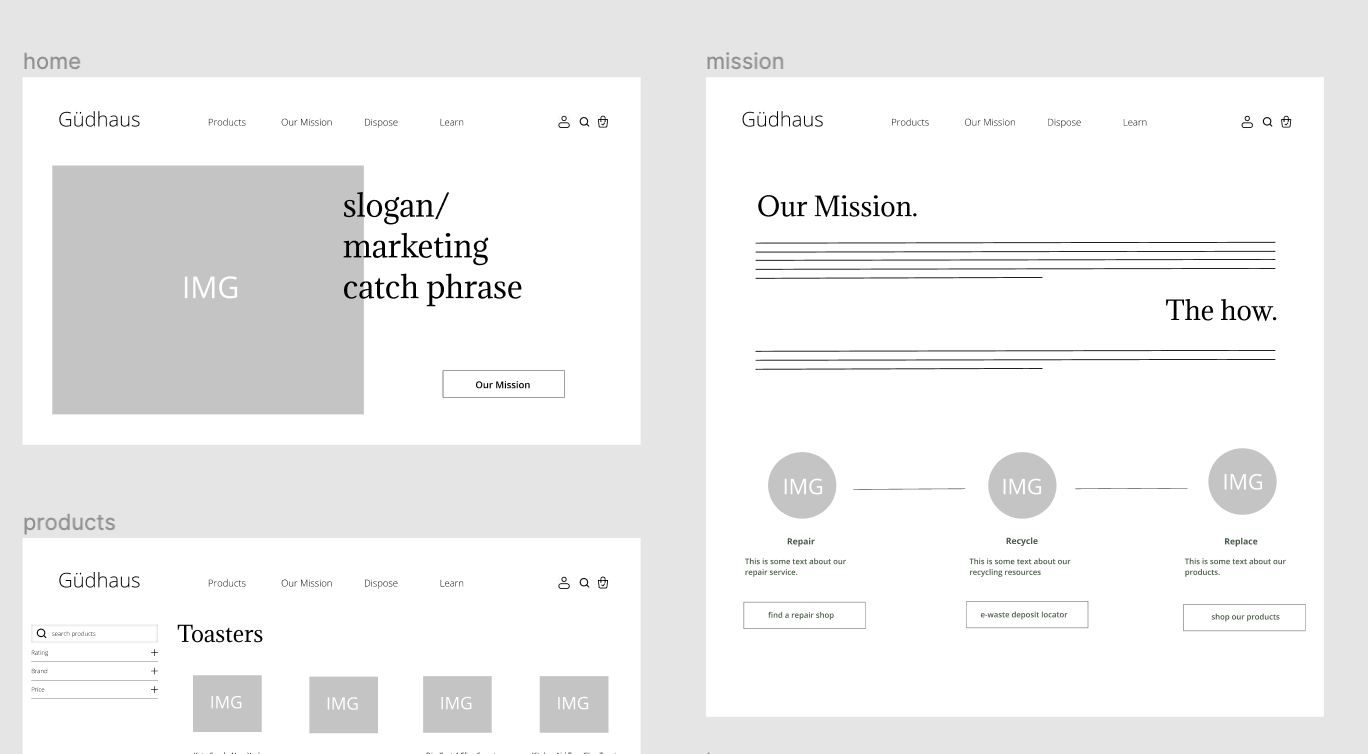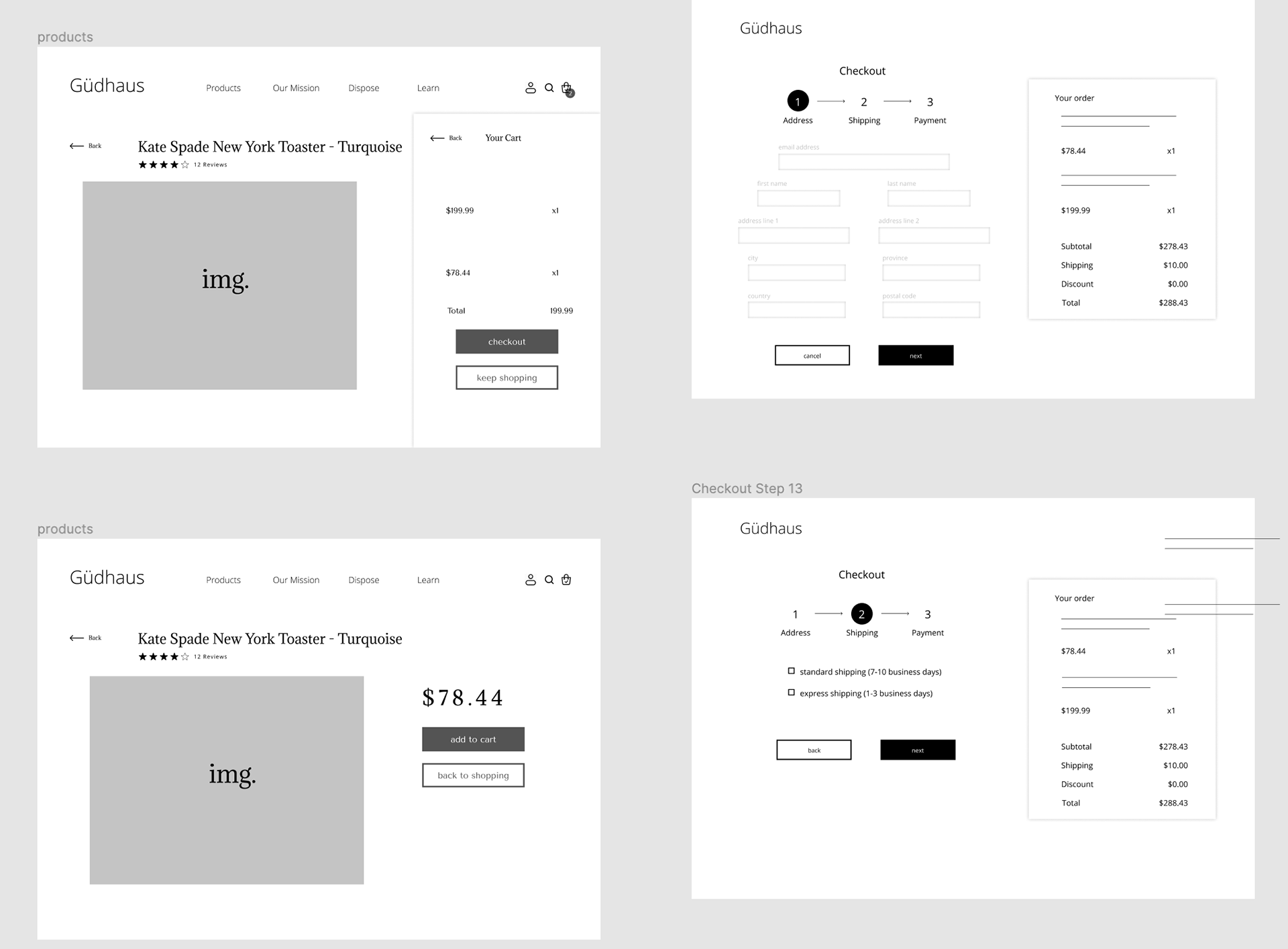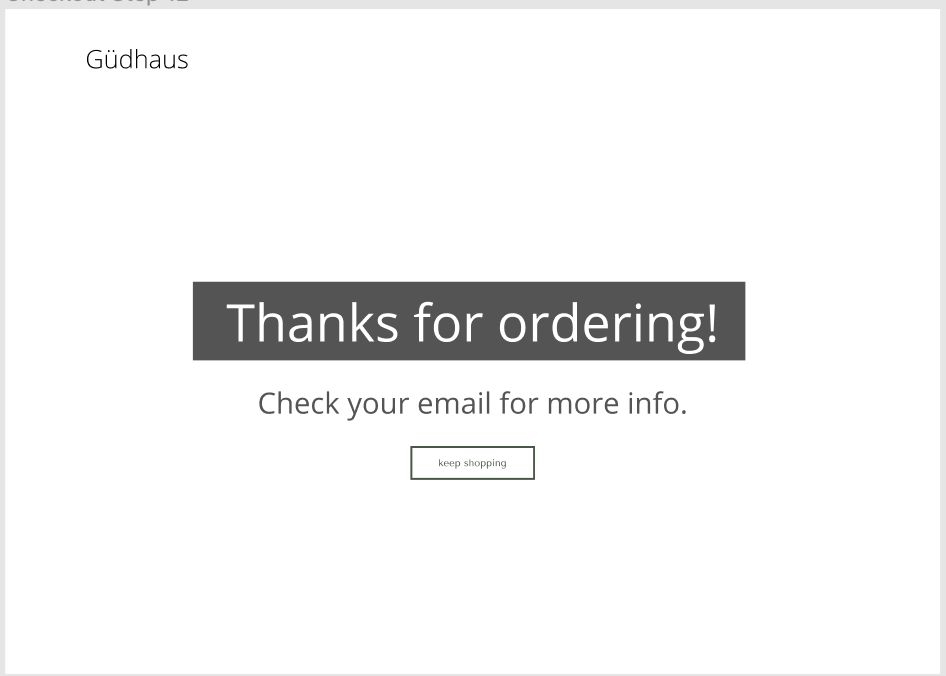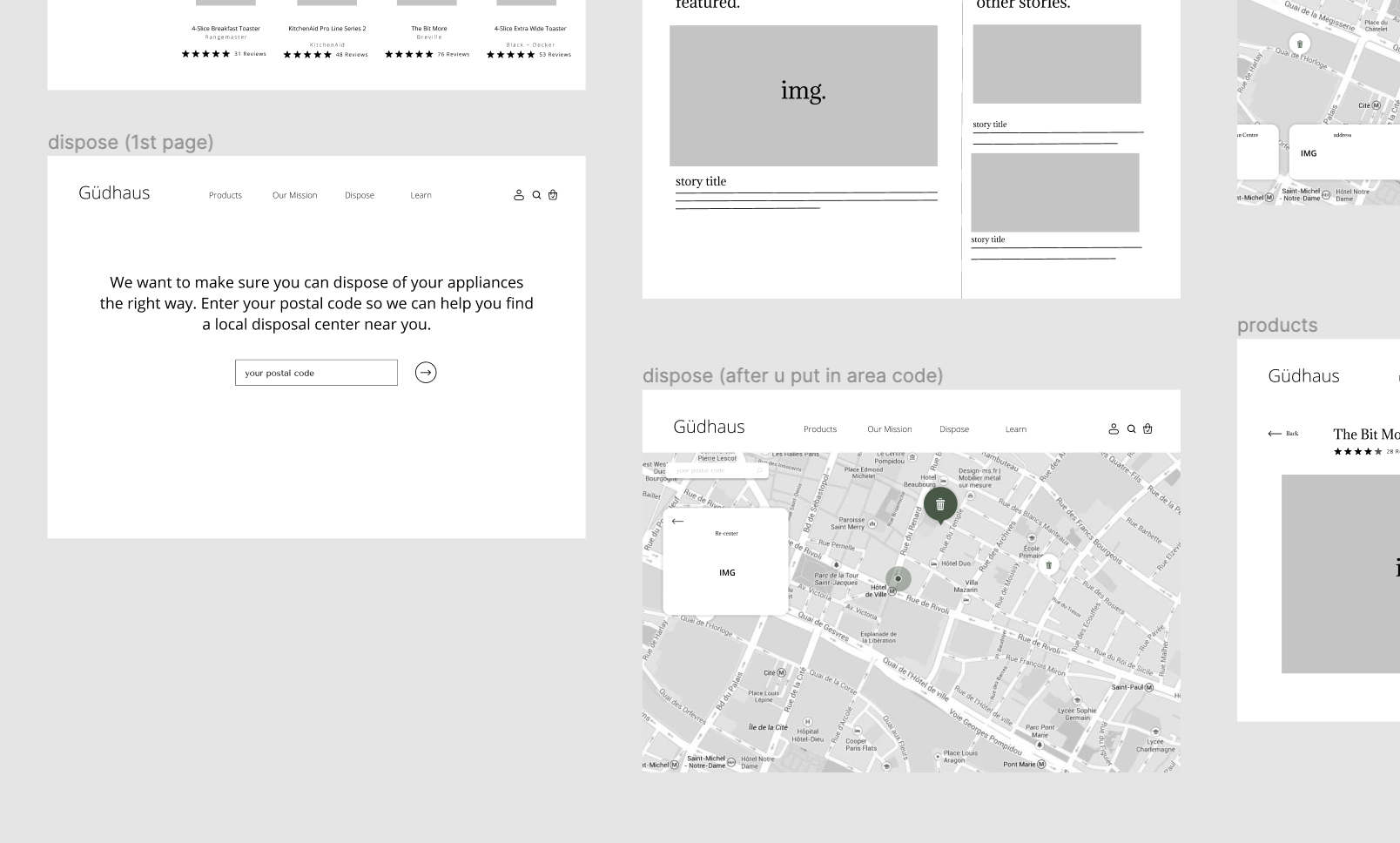 PRESENTATION AND PROTOTYPE

From our mockups we tested and tweaked. A final summary of our project can be found on the right, and screens, as well as an interactive prototype can be found below. Thanks for coming on this ride with me!